It's kind of like Batman: Year One but actually nothing like it except the concept of time passing and the number one in the title.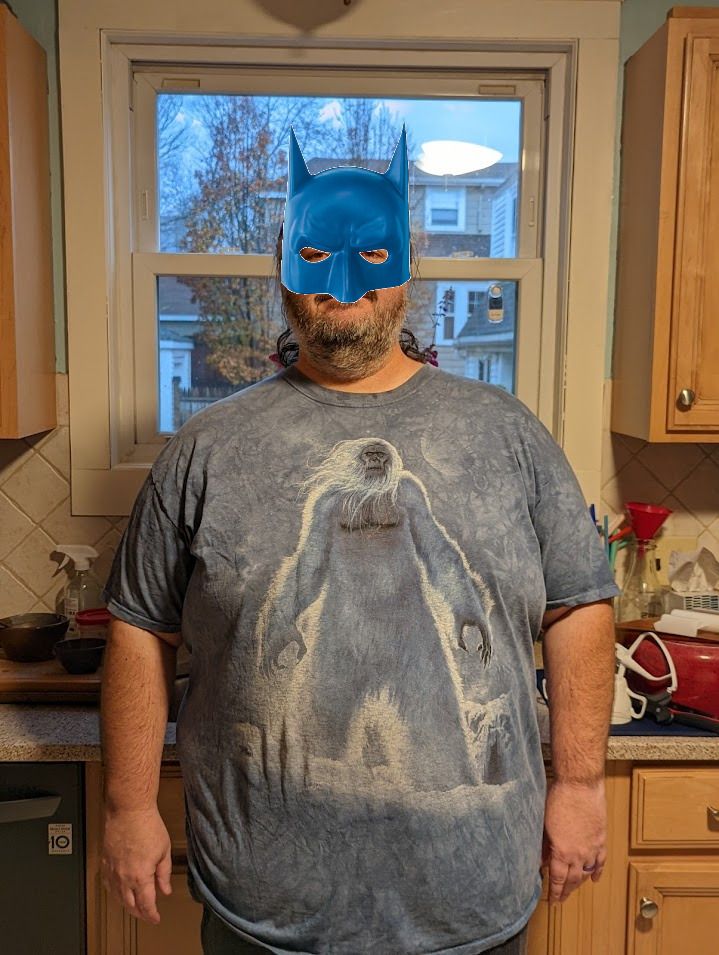 I laid down on a bed today with some spinning arms floating around me. This bed is a little different; less donut and more science fiction lab.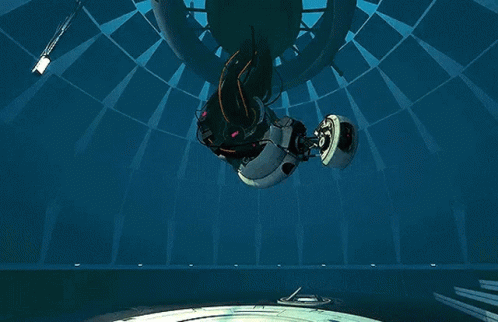 Just imagine three or four of those robot-y things hovering around you while lying on a hard bed for ten minutes. (I wouldn't mind a little cushion for my tailbone when getting up. I think I'll write the manufacturer.) It was fine.
Today started off as a Total Monday, but seems to be evening out now.
Looks like prestige TV is here to stay, I've been loading up on new things to watch during my downtime lately. Do you have anything that I should add to this list?
Dexter: New Blood
Wheel of Time
Cowboy Beebop Live Action
Succession
How-To with John Wilson
The Expanse
Killing Eve